In-Home Services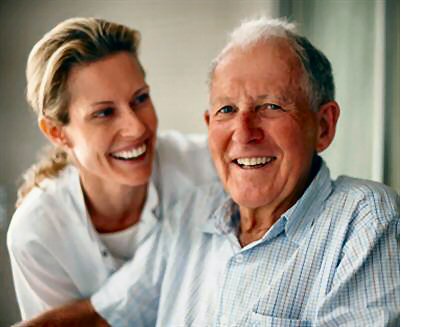 In-Home Services are available in Daviess, Martin, Greene, Pike and Knox Counties.  Homemaker and Attendant Care services are provided to individuals who are elderly or have a disability.  Services are provided in your own home and tailored to meet your unique, specific needs.  Thanks to the availability of in-home services, many people are able to stay at home and age in place. (CHOICE and Private-pay)
Homemaker Services include general housekeeping such as dusting, sweeping, vacuuming, cleaning bathroom and kitchen, changing bed linens, doing laundry, running errands and grocery shopping.
Attendant Care Services include a trained staff person who assists the client with activities of daily living, allowing them to perform as much of the task as possible independently.  Activities may include dressing, assist with bathing, meal preparation and some household duties.
In-Home Respite Care is also available, as needed, on a private pay basis.  To arrange call SAFS at 812-254-1881.